Client feedback is an absolute necessity for agencies. Without it, you can't deliver work that meets your clients' expectations, and clients can't achieve their goals.
However, not all feedback is equal. Sometimes, the feedback you get from clients isn't always helpful. They might give vague input or have trouble articulating their thoughts, leaving you clueless and unsure of what they actually want.

With so much room for miscommunication and confusion, it's easy to end up missing the mark and having to extend project deadlines, frustrating your client and your team.
The good news is that you can prevent this from happening by gathering actionable client feedback. Regardless of whether the input is positive or negative, it should be clear and helpful, so you know why the client is happy with your work or what you need to do to get there.
How can you encourage clients to give you actionable feedback? Here are six ways to gather better client feedback.
1. Get specific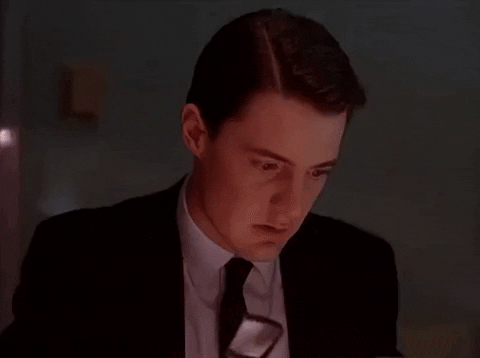 You've worked on a project for weeks, and the client has approved multiple variations with little to no feedback. Right before the deadline, they send you an email letting you know they don't like your work, but don't clearly express why. Where do you go from here?
Client feedback that's too vague doesn't help you make any improvements to the project. Before you make any revisions, don't agree to deliver an updated version until the client gives further explanation.
If a client says the work isn't what they're looking for, ask them if they can elaborate or give you a better idea of what they mean.

To get detailed answers, sometimes you have to ask clients specific questions. For example, ask them if they feel the content speaks to their target audience. If not, why?
Dig deeper to get a better understanding of the problem so that you can come up with a solution that will satisfy the client. Otherwise, you'll make updates to a project based on guesses or assumptions.
2. Ask for examples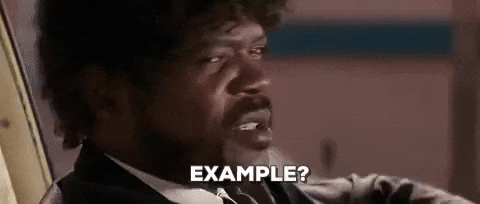 Clients may give feedback that is difficult to understand without an example. For instance, they might ask you to make a piece of content more visual or to make the copy sound more conversational.
It's crucial to get clarification by asking clients to show you how these things look. Ask them to show you an example of content visuals they like, or copy that sounds like what they want.
Don't agree to fulfill these types of requests without examples that offer more direction.
3. Create guidelines for feedback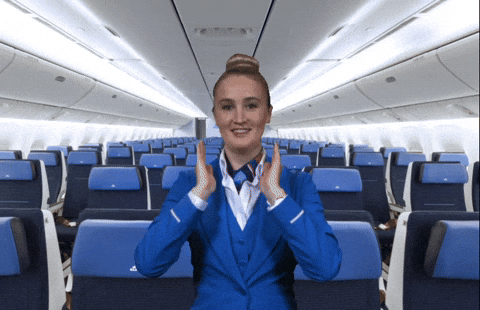 One of the best ways to make sure you get excellent client feedback is to ask for it. However, clients may not know where to start if you send a general email requesting feedback.
You can give clients some direction by attaching a document with guidelines that encourage the client to follow some best feedback practices. Instructions can include being as honest as possible when providing feedback, leaving actionable comments, or providing a 'why' behind an opinion.
Creating guidelines gives clients some direction about the type of feedback you expect and require to complete the work.
4. Create multiple opportunities for feedback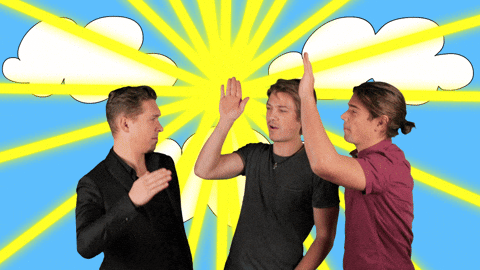 The last thing you want to do is wait until a project's deadline approaches to get client feedback. The outcome may be completely different from what the client envisioned, making it tough for them to communicate what needs to be changed.
It's a good idea to give clients checkpoints for regular feedback and collaboration. Before presenting a final project, collect client feedback and approval on content mood boards, mock-ups, and small sections of the project. Make sure the client is involved in every step to ensure you are both on the same page.
5. Automate the content collaboration process
Requesting and receiving feedback via email can be challenging. It's easy to lose track of who has seen what and it can be confusing for team members and clients alike.
However, you can increase your chances of getting good client feedback by making the process easy for them. Consider using a content approval platform so clients can preview the content and leave feedback or approve it easily.
Gain, for instance, allows your team and clients to see everything you're working on in one place and discuss the work together. You can share feedback and keep a record of your conversations, which means no more digging through emails. 
6. Be patient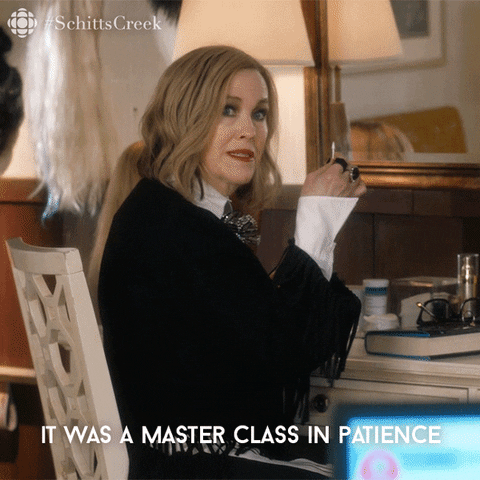 While you might want clients to give you feedback right away, it's essential to provide them with time to gather their thoughts and provide actionable responses. You don't want to rush the process.
Build in a few days for clients to review your work and then schedule a call to discuss feedback if necessary. This ensures both parties understand the direction of the project and any necessary next steps.
Make client feedback a priority
The success of an agency relies on constructive client feedback. If your clients aren't providing feedback you can act on, then it's time to look at what you can do to help. By facilitating the process, asking for clarification, and providing different channels for feedback, you can improve the feedback you receive and deliver work that meets everyone's expectations.