From press releases and media pitches to bylines and press materials, public relations agencies can collaborate on various types of content.
Creating and approving public relations-related content can be an involved process that requires multiple rounds of approval by internal and external parties.
When you're managing PR content for numerous clients, things can quickly become hectic and disorganized. This is why an approval process is essential for agencies.
You need a workflow that doesn't involve messy spreadsheets, time-consuming emails back and forth, and missed deadlines. Gain can help you streamline your approval process for PR content, making your team more efficient, and keeping your clients happy.
Press releases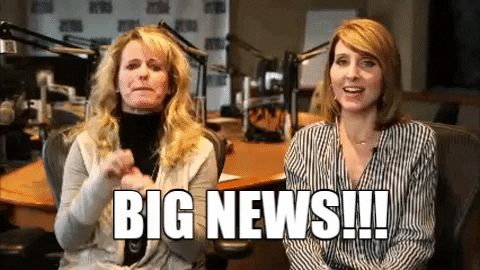 Press releases are a crucial part of a company's PR strategy. When a client has something newsworthy to announce, such as a new product launch or company update, press releases are a great way to get the news out there.
However, there's more to preparing a press release than writing and hitting the publish button.
Agencies often write press releases by collaborating with clients and external parties. Quotes and any other information you may need to fact-check in a press release require approval.
With Gain, you can create a custom approval workflow for press releases and decide who approves the information and when. You can even send clients automatic reminders when they have sections to review so you can get approval faster to publish your release.
Depending on your client's industry, many press releases need to be cleared by a legal team, which may require extra time for review. Gain allows you to gather any necessary approval from legal or compliance departments to keep information fully compliant and error-free.
Media pitches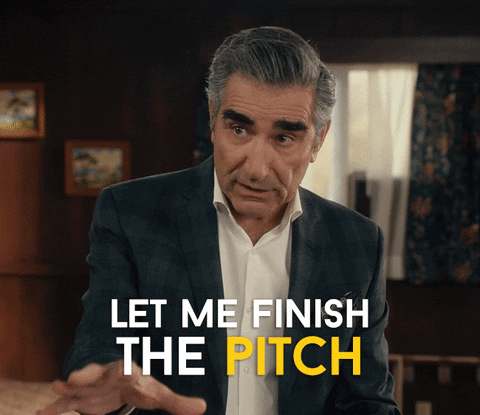 Getting press for your clients can be important. Media placements not only increase brand awareness but also help to build your clients' credibility. Nailing the perfect media pitch can help you secure media coverage for your clients. However, it's not as easy as it may seem.
Editors' inboxes are inundated with email pitches daily. Not only must your media pitch grab their attention quickly and get your point across, but it must be timely.

With Gain, agencies can get faster client approval on media pitches and send them to journalists quickly. This is especially crucial when piggybacking on a major news story, or "newsjacking."
It's also important to note that reporters are likely to ignore a media pitch full of typos or errors.
With Gain, you never have to worry about unapproved copy or typos slipping through the cracks. Having an efficient approval process ensures journalists receive error-free media pitches on behalf of your client.
Written interviews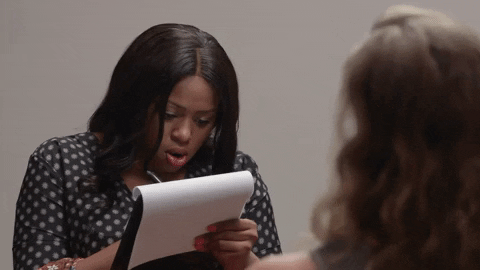 Snagging an interview for your client is an excellent way to get them noticed. These typically involve reporters, the client, and the client's agency. Not only must you help your clients effectively communicate their brand message, but you must also make sure the interview is accurate and represents the client well.
Gain allows PR agencies to set up an approval workflow where they can collaborate and edit interviews for media publications. They can also keep a permanent record of all feedback and revisions.
Before an interview goes to print, approval from the legal department may be required. Gain makes it easy for teams to gather and document any necessary approvals from legal or compliance departments.
Press materials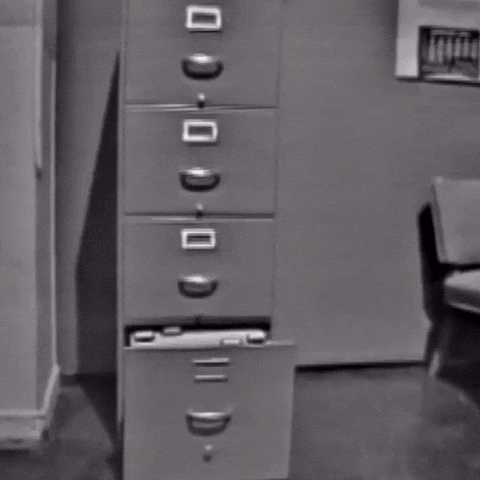 Putting together a media kit that contains information about your client's business is an excellent way to address questions from the media and help reporters write a story.
Press kits can include company and executive profiles, recent articles, product information, industry statistics, logos and branding files, and other press materials.
Gain makes it easy for you and your clients to access, review, and approve these press material documents. By connecting your Google Drive, Dropbox, OneDrive, or other file storage system to Gain, you can upload media kits and more.
Editors receive many media kits, so it's essential to help clients stand out by making sure all press materials look professional. Gain allows you and your clients to see how press materials will appear and ensures they are error-free.
Byline articles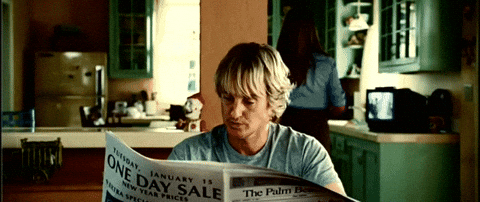 Agencies can position clients as thought leaders in their field by writing byline articles. Bylines are an excellent way to showcase the expertise of company founders or executives who may not have the time to write articles.
Your agency can use Gain to collaborate with clients and create high-quality articles for placement in third-party publications.
Once you've written a byline for a client, you can automatically send it to them for review. Gain ensures you get approval from everyone involved before publishing an article, including potential stakeholders.
Delivering articles on time and conforming to the publication's editorial guidelines are essential. Using Gain, you can streamline your approval process to ensure faster turnaround with clients and error-free articles.
Simplifying the approval process for PR content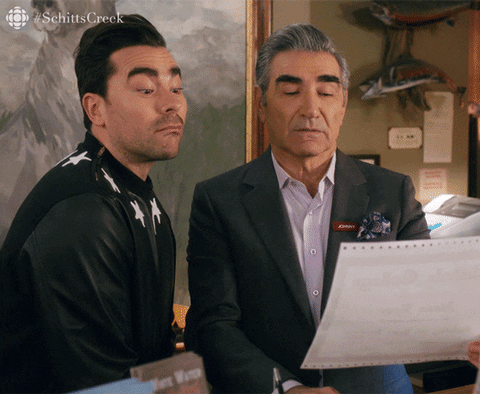 A streamlined approval process is vital for any agency that creates public relations content. Gain is an easy-to-use tool that allows you to create an automated workflow and successfully collaborate on content with team members, clients, and any other external parties. Try it for free today!