As consumer demands increase, so do the expectations of brands. You may be helping your clients publish content for a new website or launch a campaign for a new product feature. Before you know it, the projects pile up, and your team is busier than ever.

Managing a heavy workload can be exhausting and may cause burnout among your team members. They might have trouble completing projects, and their quality of work may suffer.

When your team is facing a heavy workload, it's crucial to encourage employees and keep the momentum going.

Here are a few tips for keeping your team motivated and engaged during these times.
Meet with individual employees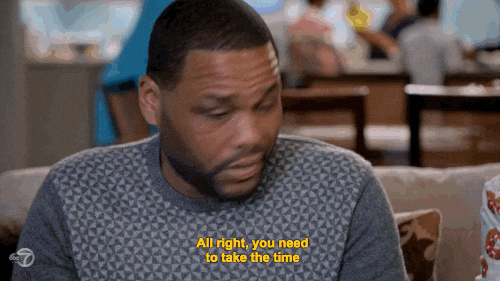 Team leaders and managers can motivate employees by meeting with them one-on-one. This time allows team members to open up about any obstacles or issues they might be facing.

When your team is under a heavy workload, it's a good idea to check-in with employees frequently. Schedule a time to discuss current projects, ask how everything is going, and if there is anything you can do to support them in their role better.

You can also help them prioritize tasks or act as a sounding board for any ideas they may have.
Encourage breaks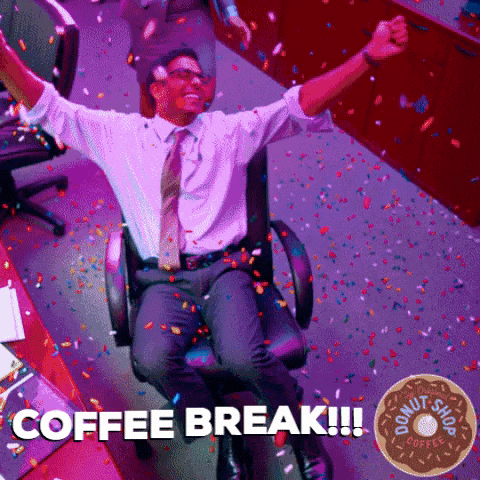 It's important to encourage your team to take breaks from their work. While pushing the pause button may sound counterintuitive to getting the job done, the truth is, it helps. The top 10% of productive employees tend to work, on average, 52 minutes before they take a break for 17 minutes.

Frequent breaks have been scientifically proven to help you retain information better, improve your health, boost creativity, and be more productive at work.

Encourage team members to step away from their work and go on a walk outside, exercise, grab a cup of coffee, or meditate.
Share the impact of work
When your team is juggling numerous projects and under tight deadlines, it can be easy to lose sight of the bigger picture. Naturally, the work your department does has an impact, and it's vital to share this with them.

Create reports that show how your team's work affects clients, and thus, the organization. For instance, you can show your team how the content they produce impacts a client's website performance and how it has increased revenue for your company.

When team members know how their work affects the organization, they are more motivated to continue producing quality work.
Prioritize work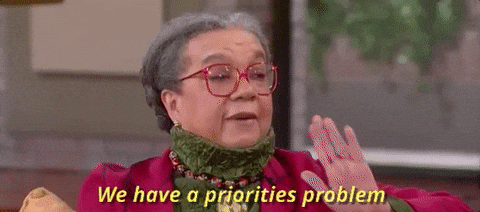 When everyone's plates are full, find ways to reduce workloads, rather than add to them. If your team is feeling stressed and overwhelmed, it's a good idea to take a step back and assess which tasks are necessary and which you can postpone or remove from the list.

Not all tasks deserve the same level of urgency and importance. Evaluate your goals and determine which tasks should be high-priority.

By prioritizing work and setting realistic deadlines, you can help your team focus on the tasks that take precedence.
Show appreciation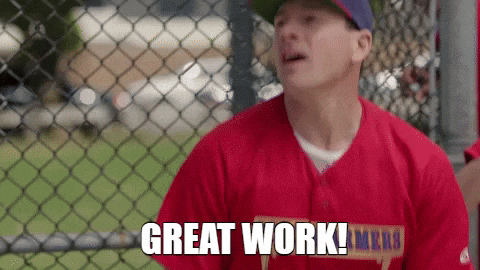 Recognizing employees for their efforts and achievements plays a massive role in engagement. In fact, 72% of people ranked employee recognition as having the most significant impact on engagement. Are you recognizing team members and making them feel valued?

You should recognize individual employees as well as the collective group when they accomplish something through a team effort. A simple thank you at a team meeting, or a hand-written note can go a long way in making employees feel appreciated and encourage them to continue producing high-quality work.

You don't have to throw a massive celebration for every win, but it's crucial to recognize employees to keep them motivated.
Be flexible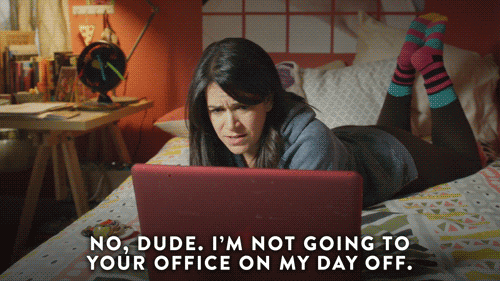 Remember that employees have many priorities outside of work, and these don't disappear during busy times. Trying to manage a heavy workload and personal obligations can be stressful.

People value flexibility and desire a healthy work-life balance more than ever. Consider ways you can help make your employees' lives a little easier. Perhaps you can allow them to work remotely a day or two out of the week or offer more flexible hours.

By offering employees flexibility, you may even find your team to be more productive. A report shows that 78% of employees said flexible work arrangements made them more productive.

Accommodating the needs of your team can have a massive impact on their motivation and productivity, especially when they have a lot of work on their plates.

A heavy workload can take its toll on your team. However, keeping employees motivated is the key to preventing burnout and helping them maintain their productivity levels during your busiest times.
Gain is an easy-to-use tool that automates the gathering of feedback and approvals from clients or stakeholders, specifically designed for marketing assets. Start a free trial and save precious time with an automated approval workflow for all your marketing content!