Excellent communication is vital to a healthy relationship with clients. It helps you manage expectations, allows your team to deliver high-quality work, and, most importantly, keeps clients happy. Satisfied clients are necessary for the success of any business.
However, not communicating well, or enough, can cause the relationship to go south quickly. It can ruin the trust you've built with clients and cost you your business. The stakes are high when client communication is the core of your business.
When it comes to communication, it can be easy to drop the ball. Here's a list of five communication mistakes you should avoid.
1. Lack of clear expectations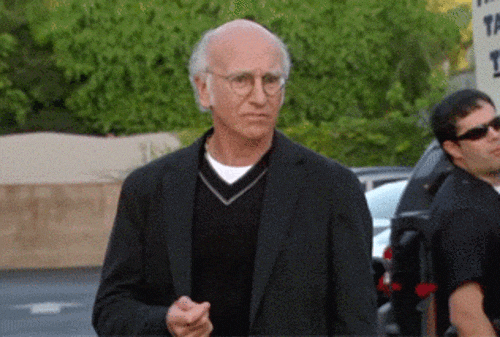 It's crucial to set clear expectations with the client right away when starting a new project. Otherwise, there's going to be a lot of miscommunication and going back and forth.
Before your team gets to work, both parties should draft up the terms of the project, including timelines, goals, deliverables, etc. Meet to discuss and agree on these terms together. Doing so ensures you are both on the same page.
Be as clear as possible, and let clients know what you need. For instance, you may need to get timely feedback from clients to continue with a project. Not letting them know can lead to missed deadlines and project delays.
This conversation is also a great opportunity for the team to ask questions and clear up any confusion before starting the work.
2. Making assumptions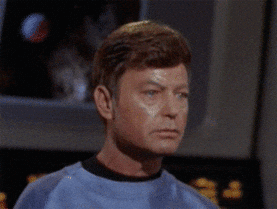 Perhaps a client asked you to do something, and you aren't sure you understood the request. Rather than assume you know what they want, it's best to ask the client follow-up questions for clarification.
If you make an assumption and continue working, you risk disappointing the client and having to make changes. However, asking questions will increase your chances of getting it right the first time and save you the headache in the long-run.
When asking questions, be sure to provide a recap of the information to everyone involved so that you can help avoid any misunderstandings.
3. Not setting up an approval process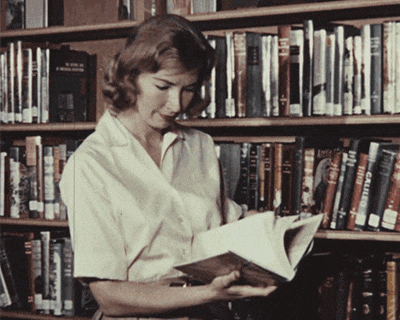 When you work at an agency, you're likely managing numerous social media and marketing channels at once for various clients. It can be easy to lose track of content or of who sent what. Without an approval workflow in place, things can get chaotic.
Also, relying on email for content approvals can create even more issues. Going back and forth with team members and clients via email can be time-consuming and stressful.
This is where a tool like Gain can help you automate and streamline your content approval process.
Using Gain, you can create "Approval Workflows" so that your content automatically moves from draft to published. You can select a single person on your team to approve content before it moves on to the next approval round. Or, you can set it up so that everyone in a round must approve the content before it advances to the next approver or client.
Having an approval process keeps projects moving along smoothly.
4. Making promises that your team can't keep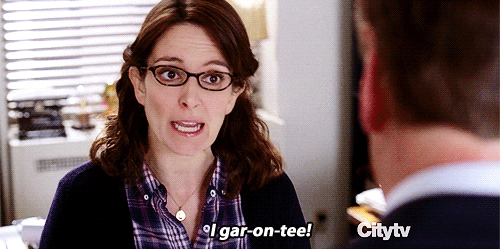 When you take on a new project, you may get excited and make promises that are unrealistic or difficult for your team to fulfill.
If you fail to deliver on your promises, you'll lose your clients' trust. Even worse, keeping promises can overwork your team, and you may sacrifice quality to get projects out the door. Either way, your reputation suffers.
Be honest and transparent about what you can and can't do to set and manage client expectations. Most of the time, it's best to delight clients by under-promising and over-delivering.
5. Lack of consistent communication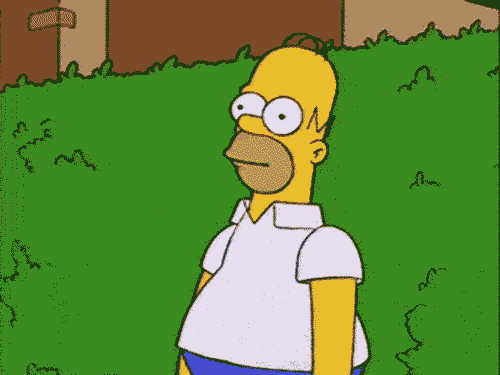 One of the worst things you can do is take on a project and then disappear until the deadline approaches. Clients should hear from you often enough that they know their project is in good hands.
Communicating with clients regularly not only provides peace of mind, but it helps you meet their expectations. It's better to make small changes ahead of time then find out you need to modify everything at the very end.
Set aside time to check in with clients at specific intervals during a project. This keeps clients in the loop and helps address any problems or delays along the way, instead of letting them build up and snowball into a much larger issue.
The value of effective communication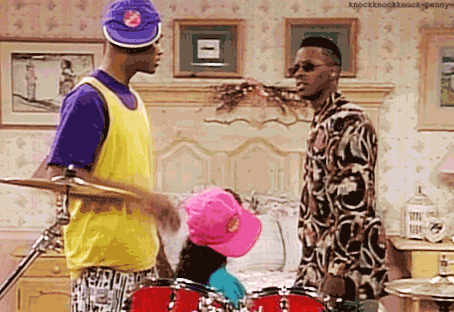 Communication mistakes can wreak havoc on your relationship with clients and ultimately cause you to lose them.
To keep clients happy, remember to set clear expectations, communicate regularly, set up an approval process, and don't make assumptions or over-promise.
Excellent communication can help build trust with clients and ensures you meet or exceed their expectations.