Being a content creator, you're constantly asked to come up with fresh, innovative ideas. But sometimes brainstorming efforts become stalled. We've all been there. That's why we came up with a list of 15 ideas that can help you write more content for your clients.

Of course, it's important to remember that the best content adds value to the target market, so always tailor topics to pain points and opportunities of the customer.
For anyone stuck on what to write, try one of these ideas below.
1. Interview series (CEO or someone in the industry or client)
A Q&A is an easy way to get content written, and it usually takes the burden off of you. Interview the CEO or founder of a company to extract some industry insights and tips for others in the same field. Or, try interviewing an industry expert, who can then help cross-promote the piece.
2. How-to guide
Readers love how-to guides, especially those that explain complicated processes in a digestible format. Think about your buyer persona and what concepts are tricky for them. Then, write a step-by-step blog explaining it, using images and screenshots along the way.
3. FAQ
Most products or services need a FAQ somewhere on the site, and the blog is a great home for this type of content because you can continually update it when necessary. Talk to the customer service team or even look at the frequently asked questions on social media and put together a list of answers.
4. Product review
This can be two different pieces of content. Either review a product that is in the industry and post the review on it or ask experts to review your product and post their reviews. Either way, it's useful content for people in the industry.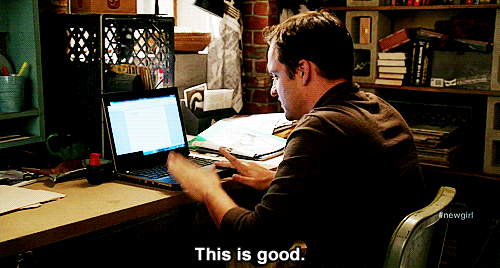 5. Testimonials/case studies
Buyers love reading about a product or service before they make a purchase, so make it easy for them to find. Post case studies or client testimonials with images and graphics to showcase your brand and all of its useful features.
6. Debunking common myths
Whatever industry you're in, there are likely a few common myths floating around. Create a blog that debunks the most common and explains why they are, in fact, myths. This type of content is great for bylines or contributed content as well.
7. Host a contest
Users always want an easy way to win a prize, so host a contest to get customers involved. Be sure to check contest guidelines in your state and country before posting, but either have customers complete a task (such as posting an image with a hashtag and tagging your company) or responding to a questionnaire. Make the prize enticing enough that you get plenty of entries.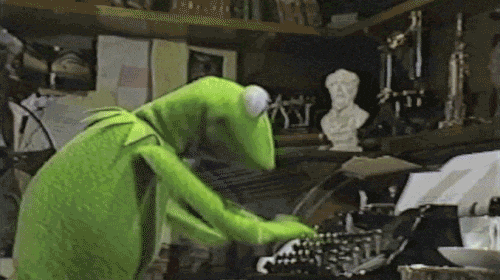 8. Top tools to use
We all have our favorite tools that help us work better and get more out of our day. Create a listicle that describes your top five or 10 or what your team uses on a daily basis. These lists are helpful because you might use a tool that solves the reader's pain point — and they'll definitely be grateful for that.
9. Behind the scenes
Gives users a look behind the curtain at your company in an image-filled post. Showcase your office or coworking space, the views, and the company perks such as coffee or breakfast!
10. Top mistakes in the industry
In addition to common myths in your industry, there are probably common mistakes people continually make. Create a list of the top five or so and explain how readers can avoid making the same mistakes over and over again.
11. List of industry conferences
There are global conferences for almost every industry; create a list of them by date (or by location), so your blog becomes a one-stop-shop to find information on the most popular conferences happening this year.
12. Top 10 people to follow
Listing the top 10 influencers to follow in your industry is a great way to connect with those people potentially. Create a listicle that explains how to follow each person and why — what value will the reader get if they follow them on social or read their blog?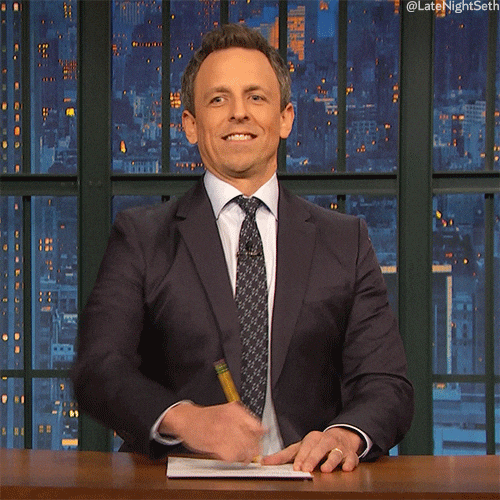 13. General listicle
Readers love listicles, so whether it's a top 10 tools or who to watch list, this type of content always does well. Listicles can be top facts or statistics in your industry as well.
14. Glossary of terms (especially for high tech)
For companies in emerging tech, some terms are really complicated. Create a glossary so users can look at your blog to easily understand these new technologies.
15. Blog roundup of useful posts from the week
Roundup posts also do well (and are great for cross-promotion). Pull together the top five PR posts or SEO articles from the week (or month) to create a useful post for readers.

What other types of content work well for your team? Leave a note in the comments!