Marketing teams often produce content that fails to yield the results they desire. According to the Content Marketing Institute, only 5% of marketers consider their content marketing efforts to be "very effective."

So, what's missing?
Many marketing teams underestimate the value of a strong copy editor. It's especially important to have a copy editor when your team creates a variety of content across numerous channels.

A copy editor wears numerous hats; aside from editing content, they can create and manage content, and develop strategies and plans for content production.

Managers are often busy overseeing the entire marketing team and don't have the time required to dig into each piece of content created and develop quality content.
Here's a look at five reasons your marketing team could use a copy editor.
1. They can help your writers improve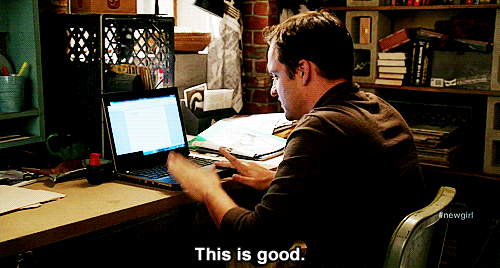 There's no denying that small mistakes can keep writing from being top-notch and reflect poorly on your brand. However, copy editors do more than correct spelling and grammar issues. A copy editor often acts as a writing coach, helping writers improve their work.

If your writers are already talented, they can further hone their craft under the expertise and direction of a copy editor. Copy editors provide constructive criticism and can guide writers on ideas, how to expand on a specific topic, or how to structure an article or e-book.
2. They have a keen eye for detail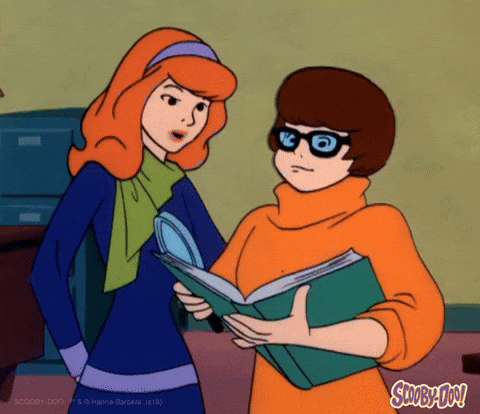 When you review your writing, small mistakes are likely to fly under the radar. For instance, it can be easy to mix up words like a part and apart, affect and effect, and others. Although you know their meanings, there's the possibility that yourself nor spellcheck will catch these mistakes.

Meanwhile, a trained copy editor provides a fresh set of eyes to help catch any errors, improve your writing, and publish only quality content.
3. They keep the audience in mind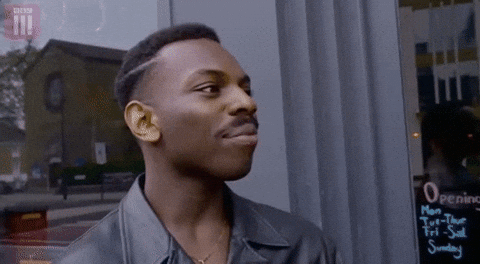 The writers you hire may not approach writing with marketing in mind. However, a copy editor can help with this.

A copy editor is always thinking about your audience while keeping in mind the overall business objectives, especially if you have writers working on content for multiple clients. Having each audience in mind, they can keep all writing aligned with an overall marketing strategy and help maintain high standards.
4. They think strategically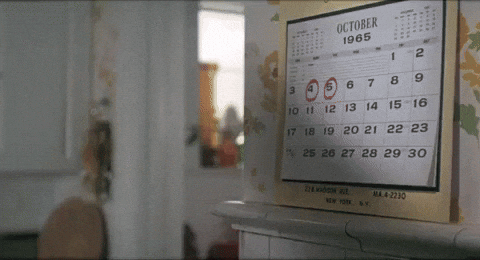 A good copy editor makes sure that all published content aligns with your company's business goals. They come up with plans and strategies to execute the overall marketing strategy.

For instance, a copy editor can focus on writing efforts towards a particular strategy. They also ensure the entire marketing team is on the same page by designing creative briefs to address essential details and creating an editorial calendar to outline a strategic timeline.
5. They bring versatility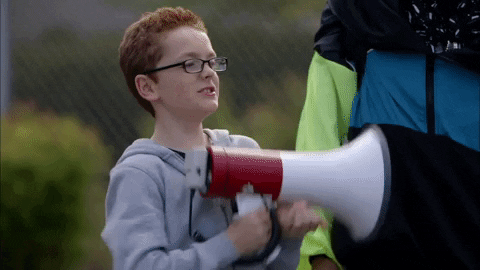 If you rely on yourself or a single writer, you only have access to one brand voice. When your team creates many different types of content across multiple channels or for multiple clients, all content shouldn't sound the same.

Adding a copy editor to your marketing team can expand the number of voices you have access to, enabling you to meet the needs of numerous, diverse clients.
So what can copy editors do on Gain?
With Gain, you can easily add a copy editor to your Approval Workflows. This simplifies your content approval and publishing process.
Using Gain, there's so much copy editors can do!
✔️ Proofread 👀
A misspelled or misused word can make your team look bad. It's essential to protect your content and clients from mistakes. You can make sure nothing slips through the cracks by having a copy editor proofread content on Gain.
✔️ Check formatting with content previews 🔎
Once your team has uploaded content for review, Gain generates pixel-perfect previews for easy viewing and approval from any device.

Copy editors can preview content and make sure the formatting of articles or stories adheres to publication rules. Format edits can include line and paragraph spacing, fonts, use of bullet points and headings, as well as the overall structure.
✔️ Check facts and references 📖
Articles often include data and citations to illustrate a point. It's crucial to make sure any stats or references are correct and properly formatted.

Using Gain, copy editors can easily do fact-checking and reference editing.
✔️ Provide general feedback 💬
Copy editors aim to help writers improve their work by providing the pros and cons of their content. For example, if something sounds too ambiguous or confusing, copy editors point out these issues. Likewise, they can provide positive feedback, as well.

With Gain, your team can keep a copy editor's feedback in one place rather than scattered across multiple documents and email chains, where it's easy to miss or lose track of who said what.
✔️ Make stylistic edits ✏️
When producing blog posts for clients, it's crucial to make sure the writing matches their specific voice and style or aligns with a publication's strict style and voice requirements.

Using Gain, copy editors can compare the style of writers to existing brand content to ensure they match.
✔️ Plan and manage content in one place 🗂
Beyond editing, a copy editor is responsible for planning and managing content. Gain keeps all of your team's marketing content and social posts in one location, making it easy to review, edit, and approve content.

Copy editors can see everything at a glance. They can organize content, drag-and-drop it, and discuss it with the team in one place.
If you're ready to add your copy editors to Gain, sign up for a free trial or log in to your account and get started!
Gain is an easy-to-use tool that automates the gathering of feedback and approvals from clients or stakeholders, specifically designed for marketing assets. Start a free trial and save precious time with an automated approval workflow for all your marketing content!